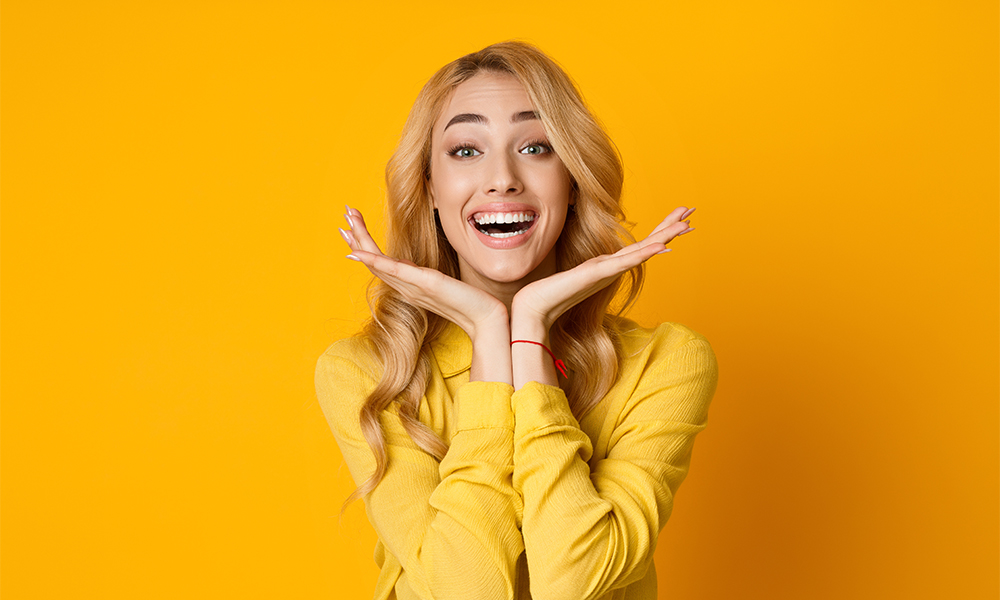 Your eyes are bright, your skin loves the sun, and your hair is between strawberry blonde and golden brown. Shiny gold jewellery will suit you best if you are warm and clear. Orange-red, lemon yellow, bright peach, ivory, turquoise, and other warm, medium strength, bright colours make you pop. Berry colours and dark, dusty, cool or faded colours are not for you.
Your eyes are soft, your skin is subtle, and your hair is mostly between ash blonde and grey. If you are cool and muted, mat silver suits you best, as the muted tones match the soft richness of your palette. You enjoy the sophisticated style, perfectly combined with elegance and simplicity. The overall softness these colours bring complements you. Colours that are bright and blingy will overpower you, but the great muted tones will do their magic.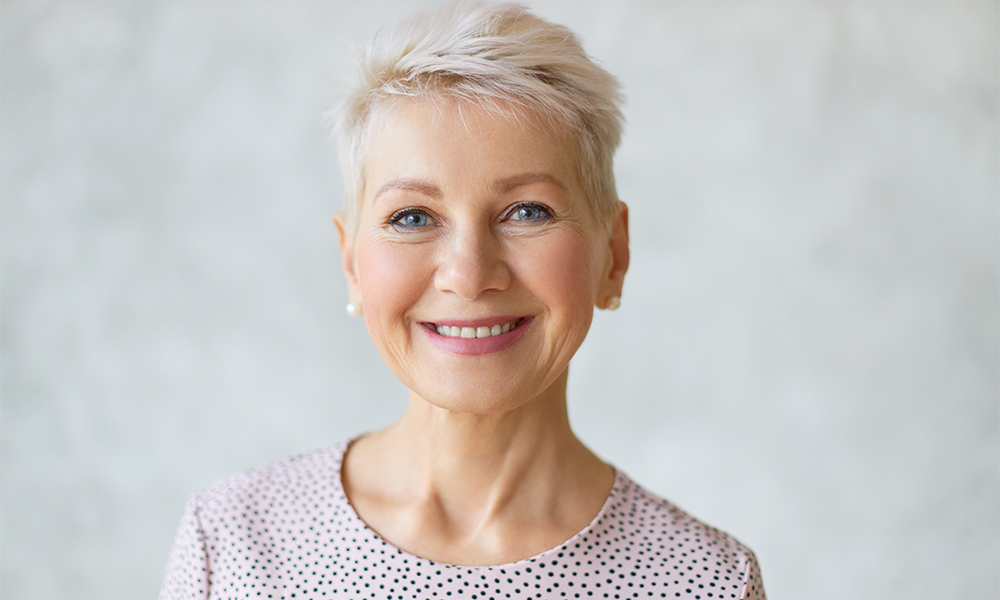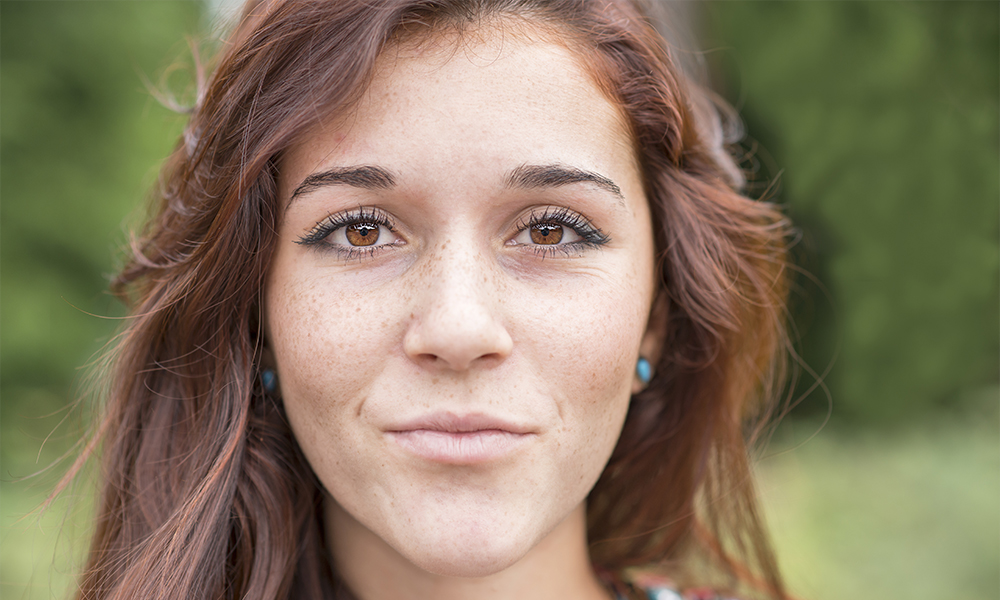 Your face is earthy, your skin is peachy, and your hair ranges from oyster white to copper red. Suppose you are warm and muted. Bronze or muted gold suits you best. Spicy colours in rich and muted tones echo your bushveld "African sunset" colouring. Your warm natural glow will fit perfectly in a "walking with lions" photoshoot. Dusty cool pastels and cool, intense colours do not do you justice. So, keep your look in harmony with your naturally muted earthy tones.
Your face is strong, your eyes are clear, your skin is cool, and your hair is mostly dark. If you are cool and clear, you lean towards bright, blingy, and silver suits you best. Your natural colouring is vivid and high in contrast. Your best colours are always clear, bold, icy, and bright. You love abstract patterns. Blueish red, bright pink, ink black, and pure white is your mojo. Dusty, muted pastels do not do you justice, so try to keep your look clear & sharp.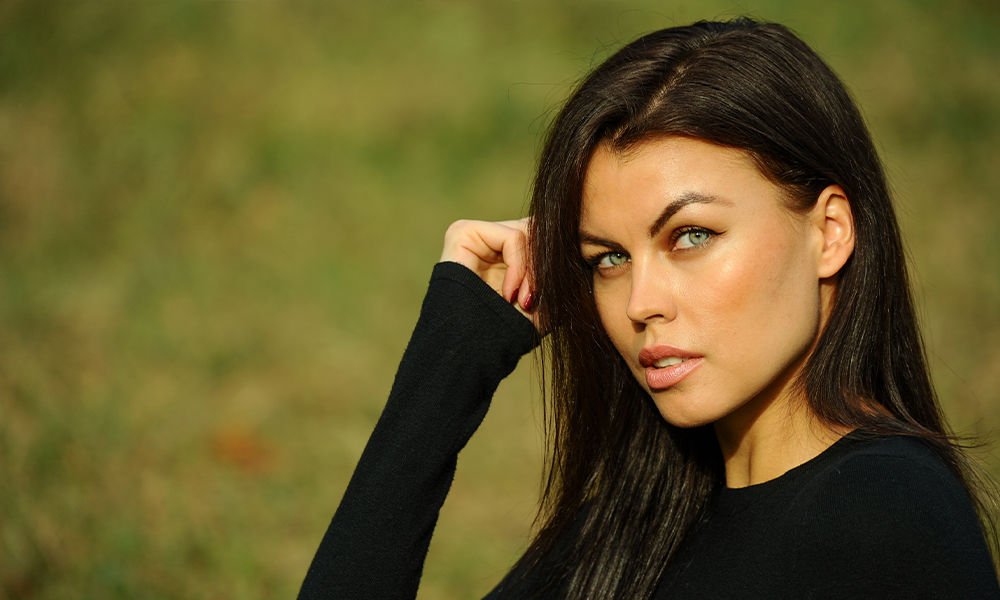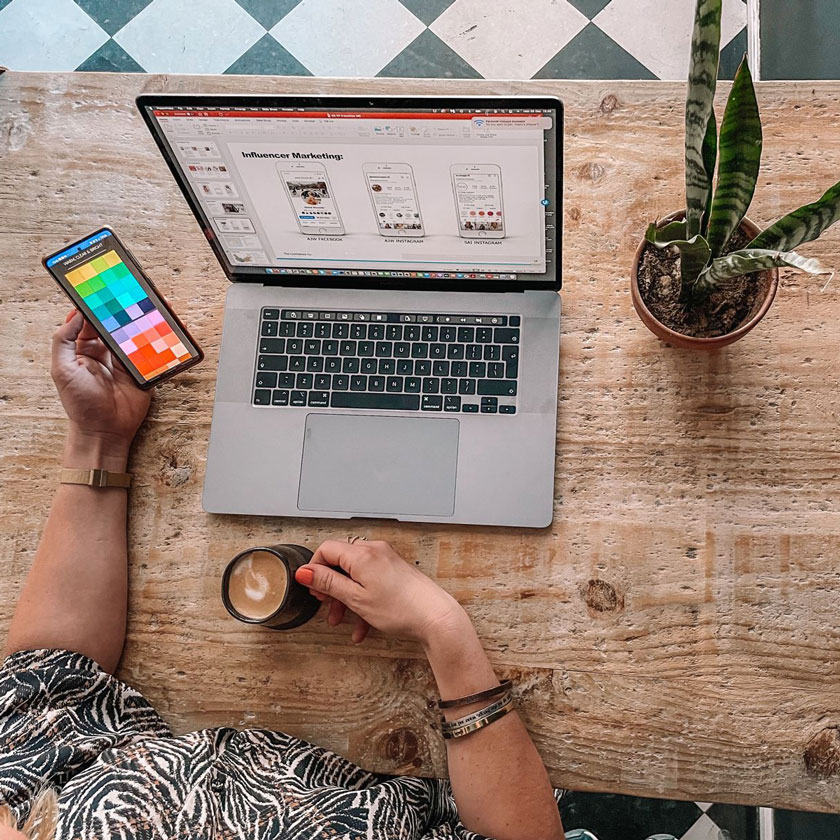 Online Style & Colour Masterclass
Amazing! You will be able to learn everything you would have learned at an in-person Masterclass in the comfort of your own home!
And it gives you time to work through the theory and understand it correctly. Because it is pre-recorded, Aletté also had time to go into more depth on many of the things she teaches. This is truly a great value proposition. It is also essential that you know that EVERYTHING that was going to happen at the in-person Masterclass will happen here. You will get a full style & colour consultation as well as a makeup lesson! Next-level profesh!