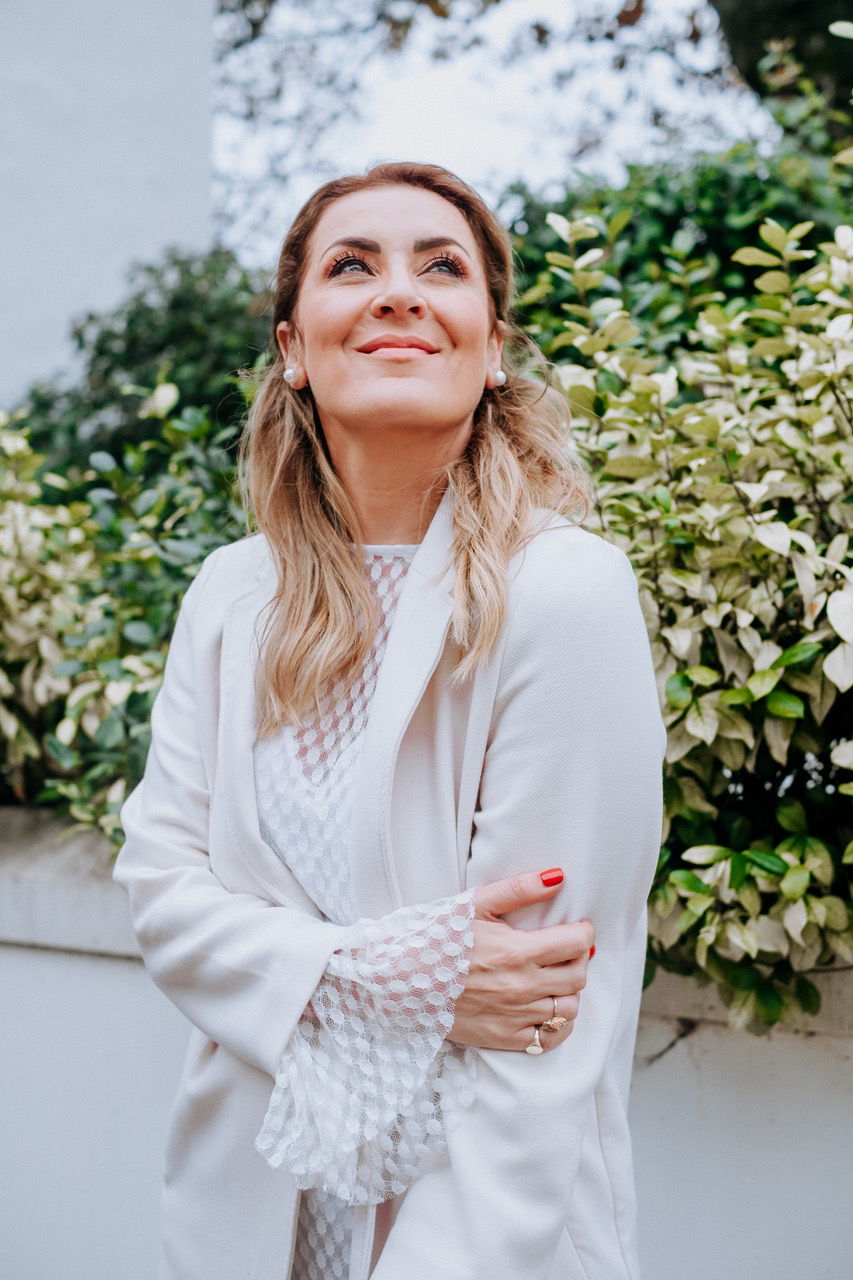 About Palette Collectiw & Co
So much to do, so little time. This perfectly describes this multi-passionate entrepreneur, Aletté Johanni Winckler. Wife of singer/pastor Heinz Winckler, Aletté has made quite a name for herself as an author and businesswoman. Graduating in journalism, she worked in corporate and wanted to have more freedom. As a trained Image consultant and fashion stylist, she then entered the arena as a TV presenter and motivational speaker. This led to her writing three self-help/motivational books for women. She co-owns a lullaby childrens' book range, Lulla-Bible/Lulla-Bybel, which has sold more than 90 000 copies in South Africa, USA, Australia and the UAE, making her a three-time best selling author and songwriter. Her daily devotional for women in Afrikaans, was released in October 2021, and February 2022 saw the launch of her marriage book Kom ons praat oor die huwelik, she co-wrote with her husband.
Aletté's latest venture has been designing her own range of clothing that addresses the need for unique and exclusive clothing and accessories, catering for every shape, style personality and all 12 pallets of our colour flow system. She has not only done her own designs but has also collaborated with some of SA's best, young designers.
The heart of Palette Collectiw and Co is to help women look and feel great by dressing their best! We aim to make shopping Your specific body shape will determine if you should wear a t-shirt with a round neck or v-neck. Clothes should make you feel happy. Making you feel good about yourself when wearing the items.